About us
We are computer consultants specializing in service and support to small and medium size businesses and individuals in southeastern Massachusetts and Rhode Island.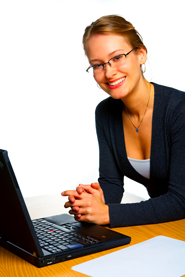 We also provide network administration, technology integration, design and maintain websites, design and install POS systems, implement barcode solutions for merchandise, develop and present computer education programs for our client's employees, and repair and maintain computer systems and peripherals.
We have over 30 years of experience in computer technology - since 1975, the era of mainframes and punchcards - and we are looking forward to serving you.
FREE initial consultation for businesses!
Call us at 508.689.0175
Free pickup and delivery of individual computers within 20 miles of Fall River. MA
---
The Cole River
Some of the backgrounds used on this web site include views of the Cole River, Swansea, Massachusetts and also of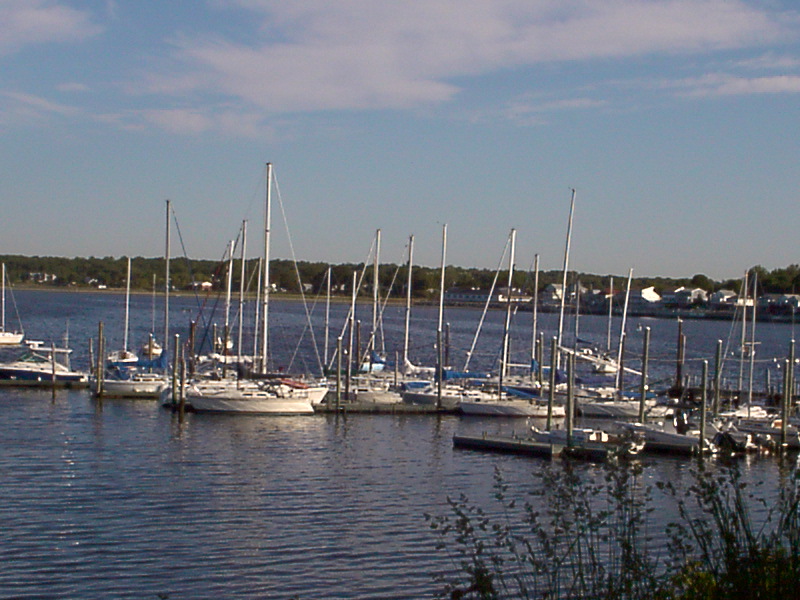 Narragansett Bay, Rhode Island.

Please visit Save the Bay for information about helping keep these beautiful locations preserved.
A few of our recipes are also on this site for those of you who enjoy cooking (or maybe just eating).
---
Contact Information
General Information: info@18West.com


Webmaster: webmaster@18West.com

Phone: 508.689.0175


Fax: 866.381.5993

Snail Mail: P. O. Box 663, Swansea, MA 02777